There are very few leaders of Sarah's calibre

Professor Sir Cary Cooper

CBE, ALLIANCE Manchester Business School, University of Manchester
Sarah's knowledge and expertise on flex and family friendly is second to none

Lisa Gallagher and Nikki Slowey

Flexibility Works
She always works with, not against the organisation and is great fun

Monica Burch

Former Senior Partner, Addleshaw Goddard LLP
Sarah is a dynamic, authoritative speaker whose strength comes from the way she listens

Denise Priest

Bright Horizons UK
Flexible working for performance and wellbeing
Welcome to my website. 
I've been at the forefront of flexible working research, policy development and implementation for 30 years, earning an OBE for services to quality of life and twice being recognised as a Top 30 influential thinker by HR magazine along the way.
Here you'll find my thoughts about various flexible, family-friendly and high-performance solutions that could work for your organisation. You're very welcome to dip in. And you can read more about my experience too.
I support companies by sharing my expertise in flexible working, gender diversity and inclusion, the gender pay gap, fathers at work and family friendly working in the following ways:
delivering compelling talks and lectures

chairing and facilitating events

conducting research

providing expert commentary, often to the media

devising and delivering workshops, focus groups and training
Show me an organisation where flexible working is just the way they do business, and I'll show you an organisation that's successful, where people are engaged and the culture is inclusive.
This could be you! Do contact me.
I look forward to hearing from you and working with you.
Flexible working
Flexible working got us through lockdown and pandemic disruption. It worked, because it had to work. Our collective experience proved that a flexible working culture helps organisations and employees.
LEARN MORE
Hybrid working
Everyone's talking about hybrid working. 13 million people want work to change, and most want to be able to work a few days at home, a few days at the office. Could this be a post-pandemic work-shift?
LEARN MORE
The gender revolution at work
The rise of the working mother, how the gender revolution has failed women, families and the economy, and what to do about it.
LEARN MORE
Fathers at work
When men have the confidence to become active and engaged fathers at home, domestic equality and workplace equality will work hand in hand.
LEARN MORE
Comment and opinion
I contribute regularly to publications and take part in publicly available recorded events. Read, watch and listen to my commentary and insight.
LEARN MORE
How I can help
Let me help you to create the workplace of the future, today, by aligning your business priorities with those of your people.
LEARN MORE
Flexibility unlocks many benefits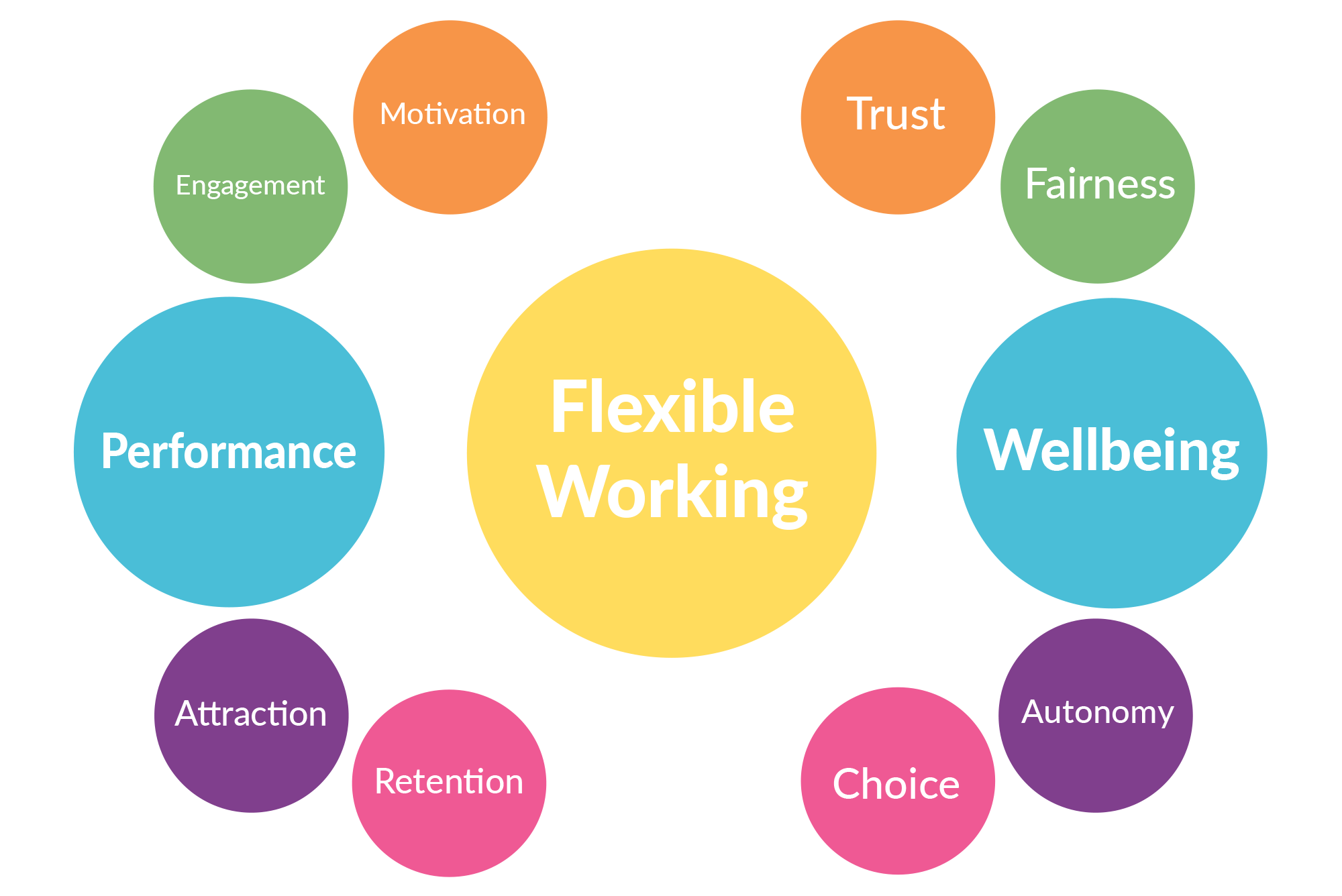 My story
My whole working life, since becoming a parent, has involved campaigning and practical action to make paid work more inclusive of parents and carers. 
I was the CEO of the work-life balance charity Working Families from 1994 until 2018, and was appointed as a Visiting Professor at Cranfield University School of Management in 2019.
While my own children are now grown up, my fascination with making work, work better for organisations and their people remains undimmed.
The pandemic has demonstrated that new ways of working are not only possible, but highly effective. Organisations face many challenges post-lockdowns, post-Brexit and in response to the climate emergency. Rethinking how we work has never been so necessary – nor offered so much hope.
And for those who like accreditations…
I was awarded an OBE for services to quality of life issues in 2007, and I have twice been recognised as a Top 30 HR Most Influential Thinker by HR Magazine.
If you want to know about me in greater depth, click here.
In their words
"I have worked with Sarah Jackson closely for many years and she is one of the most talented, effective and emotionally intelligent leaders that I have ever worked with. She is a team player, an innovator and a top thought leader. There are very few of leaders of her calibre in the 3rd sector or anywhere else for that matter."
Professor Sir Cary Cooper, CBE, ALLIANCE Manchester Business School, University of Manchester
"I first worked with Sarah over 10 years ago. Sarah is a passionate expert in her field and is always calm, considered and thoughtful. Sarah is an excellent speaker and makes her case patiently and with considerable persuasion. In my experience, she always works with – not against – organisations and is great fun to work with. Highly recommended!"
Monica Burch, former Senior Partner, Addleshaw Goddard llp