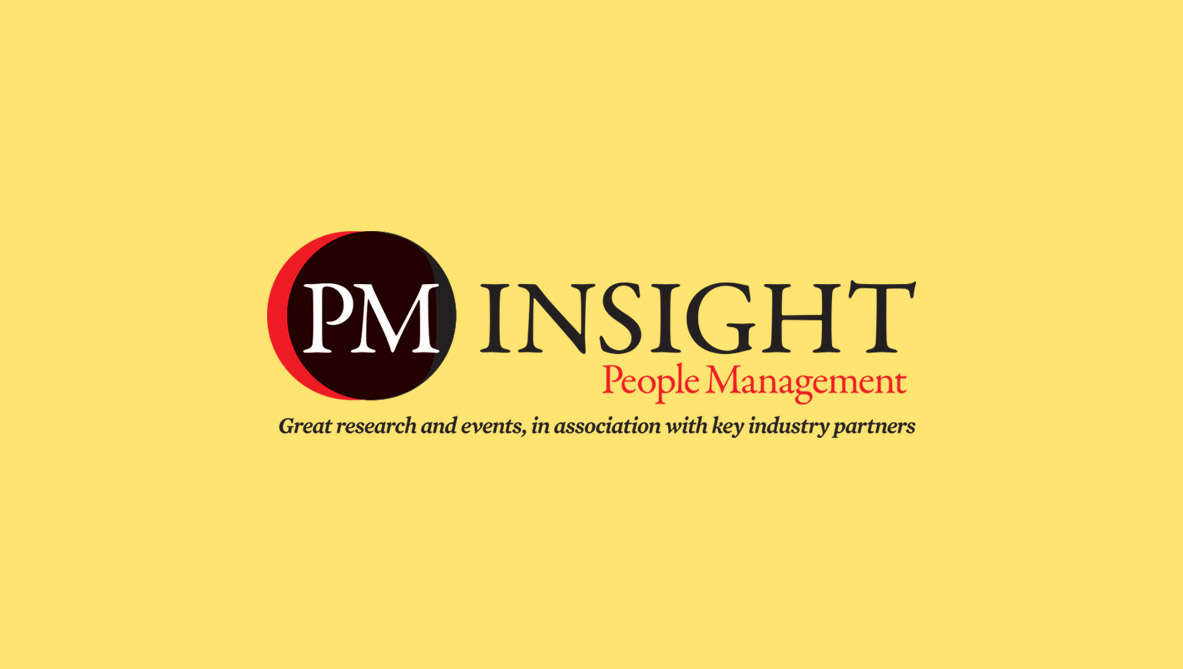 READ More than 24 months since the pandemic hit, I explain how businesses should address the challenges brought by unexpected changes to working practices
It's two years since the first Covid lockdown when the world of work changed overnight. We have learnt a lot about how flexible working – and home working in particular – can benefit employees and businesses. But we are also uncovering new challenges that businesses need to focus on now, to ensure our hard-won Covid gains do not become overshadowed and crumble away.
The majority of businesses found some benefit in allowing staff to work more flexibly during the pandemic. We realised that most office jobs can be done from home, permanently or occasionally. We know that a sizeable majority of people have enjoyed the additional time that, in particular, working from home adds back into life, and that they would like it to continue, at least to some degree. And most employers (more than 80% according to the CMI) appear willing to accommodate these preferences.
But it's a bit more complicated than that. There are now new challenges.
Around collaboration and creativity
Managers may find it easier to 'just say yes' to more remote and hybrid working because the individual has shown they can continue to deliver their job well from home. In this respect, we may be in danger of repeating the spread of un-strategic flexible working that happened in many organisations in the early days of the Right to Request legislation.  The result then was often suboptimal flex, that worked well for the individual, but did not provide sustained benefit for the employer and, in the longer term, undermined the successful deployment of flexibility to meet business needs.  As we settle into a hybrid future, it will be important for managers to ask more difficult, complex questions about how well the team or organisation works overall when staff are dispersed.  And also to be able to measure and communicate what this means for how everyone will work.
New people, training and belonging
This could be something employers now need to measure. While individuals may be fine working flexibly, their impact on, and contribution to, induction, training and development may be different as a result. With the majority on site, individual impact was perhaps never considered or measured before. So it will be imperative to listen to new team members and learn from their comfort or discomfort, and their progress.
Flexibility stigma and gender
It will be important to ensure sure that hybrid working does not negatively affect people who choose to work remotely more often, who are likely to be women and people with caring responsibilities. This isn't a new problem of course.  Professor Heejung Chung identifies "flexibility stigma", where flexible workers have consistently been considered less committed than full time, office-based workers. Flexibility stigma, she shows, is highly gendered. Greater take up of home working might neutralise the problem.  But it might make it a lot worse.
Not just home working
We need to expand our understanding of flexible working beyond hybrid and working from home.  The past two years have focused our attention on only one of the three variables that underpin flexible working – where the work is carried out.  We are in danger of ignoring the other two: when the work takes place, and how long it takes.  Bringing all three back into play will open up greater potential to realise the full benefits of flexible working.  And perhaps especially, in terms of equity and engagement across the organisation, for non-office staff, who have seen little change in their working patterns, all the time hearing about the new flexibility that is being enjoyed by their colleagues.
To meet these four challenges, in order fully to build on the gains of the past two years, will come down to focusing on three Ms: managers, measurement and men
Managers – it has never been more important to train and support managers to give them the work planning and people skills they need to be able to implement flexible working confidently and fairly
Measurement – Measure what's happening. Obviously, progress towards all business targets, but in particular, map women's career progress against working patterns.  Track the sense of belonging of new hires, listen to their feedback on what works and does not work, and act on it.  Listen to and track engagement and retention across all non-office-based staff.
Men – And finally, keep a close eye on your men. Track their working patterns.  Are they working more flexibly?  Are men more often back on site than women?  Is there any read-across from working patterns to work allocation?
And a fourth M of course – messaging.  The most important of all.  What you learn, needs to be shared and communicated effectively, so that leaders, managers and all staff understand how the new hybrid world will work in your organisation, for the benefit of all.
Published in People Management on 28th March 2022  https://www.peoplemanagement.co.uk/article/1751698/after-two-years-covid-disruption-employers-need-focus-three-ms