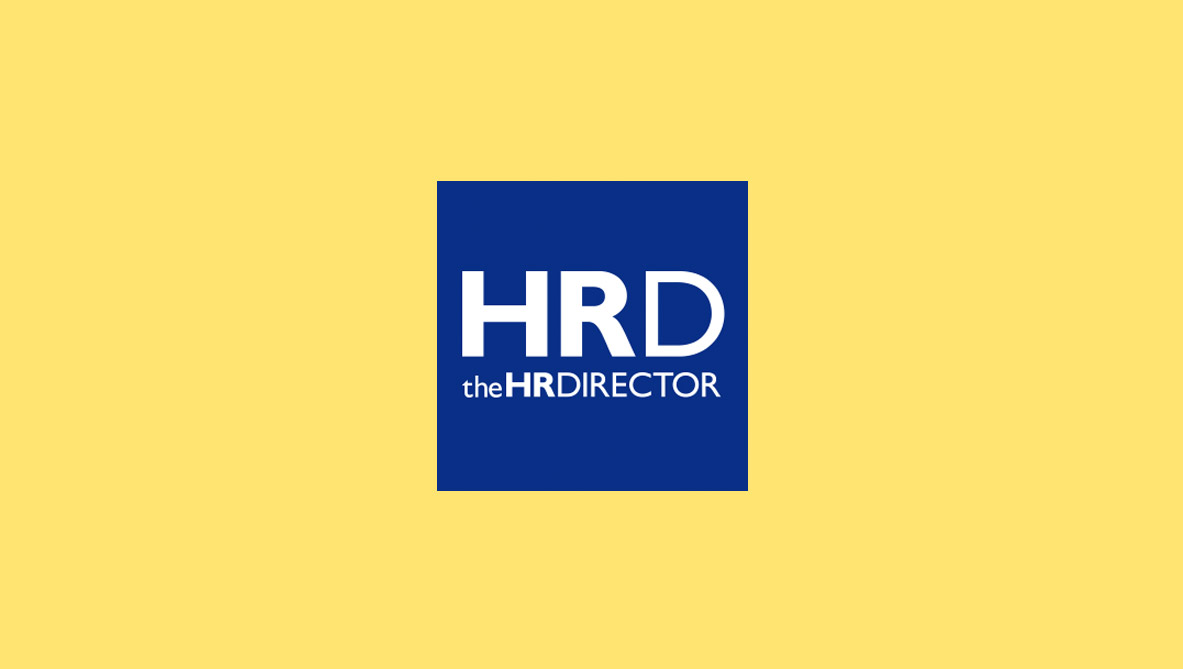 READ  Childcare is a critical problem for working parents.  Employers need not leave support to the government – there are many interventions they can make, whatever their budget.
The long summer holidays bring a long headache for the working parents you employ. Not just how to fit six weeks care into the two weeks annual leave that most will have available. Holiday childcare will cost your staff more than double what they pay in term-time for before and after school clubs: on average, £500 more for each child.
But childcare is a critical problem for working families at all times of the year, and because of this, it should be high on the HR director's worry list too. In this article, I look at why the UK is getting childcare so badly wrong, and what employers can do to reduce the impact on their workforce.
Infrastructure to work
Childcare is an essential part of our employment infrastructure.  It's in the interests of every employer to help staff find and afford the childcare that is necessary for them to work. It's equally important as a societal investment for levelling the attainment gap and supporting a well educated and socially mobile future workforce, and for enabling the current generation of women to remain economically active.
But in the UK, childcare costs are the highest in Europe, by far. For a woman with two children in full time childcare typical out-of-pocket costs in 2019 were over 50% of full-time earnings. And provision is patchy, quality uncertain. It's not surprising that many working parents – especially mothers – find their decision about whether to return to work, or how many hours to work, highly dependent on the local availability of affordable childcare.
Workers (mostly women) are lost to the workforce, not because they don't want to maintain their careers but because they don't think it is worth working when most of their salary after tax goes straight out on childcare costs.
It's even more challenging for single parents or parents of disabled children, who are likely to have less support or flexibility at home; and for those who have less access to childcare when and where they need it, especially those living in rural areas and parents working atypical hours.
Why is childcare so expensive?
Even though childcare is a low wage industry – which arguably has an impact on the quality of care provided – the UK state contributes far less than almost every other state in the EU, so that parents have to pick up much more. Over the past 12 years in particular, UK government policy has resulted in reduced provision, closed settings and a more complex mishmash of support for lower paid parents to navigate.
As Joeli Brearley from Pregnant Then Screwed asks in exasperation: "We have a free education system, a free healthcare system, why is it so insane to say we should have a free education system for children under five years old?"
Incomprehensibly, this situation does not seem likely to change in the near future.  A Freedom of Information request by the Early Years Alliance (EYA) eventually unearthed the evidence that the government understands exactly what the gap is in terms of required subsidy but chooses to try to drive down costs instead, by "expect[ing] providers to become more efficient".  This in a sector that is already experiencing staff shortages and exhaustion and where investment is needed to increase quality. The Early Years Alliance's CEO Neil Leitch remarks bitterly, "[They] have no strategy".
 Role for employers
Unless and until we have a government that takes childcare seriously, it is down to employers to understand the business case and take action for their own workforces. Why lose good people – regardless of age and gender – because of local lack of decent affordable childcare?
Remember that, although this is at its most basic about retaining women, vital to closing your gender pay gap, 94% of parents (women and men) who changed their working patterns after having children say childcare costs were a  factor. Parent surveys consistently show that men think about childcare almost as much as women do when they decide to take new job or accept a promotion.  And almost two million older workers have given up work, reduced their hours, or taken time off to help care for grandchildren.
Offering some kind of childcare support as part of your employee benefits package is clearly worth doing, both for retention and as a good differentiator for recruitment.
There is no single best solution. Parental needs change over time, families have different preferences. And every employer is different, with access to different budgets for employee support.  But the menu of opportunities is wide, from no cost, to low cost to serious cost.
Solutions you can consider include:
Contractual flexible working can be used to create working patterns that accommodate childcare responsibilities. Ad hoc flexible working comes into its own to help staff manage around occasional childcare breakdowns.  Strong communication strategies that normalise flexible working for everyone, help fathers feel comfortable using flexibility for family reasons and reduce the risk of gendered career detriment for flexible workers.
Make it simpler for your working parents to find childcare, and to understand where they can find financial support. Do your own research and provide information on local childcare provision. Make sure that your regular communications include information about the government's tax free childcare scheme. Staff networks can provide peer support and help parents share challenges and solutions.
Carer leave – ideally paid – can help retain and support parents of disabled children, who may have to manage regular appointments for their child, or be called at short notice when there are problems at school or in their child's care setting.
Although the childcare voucher scheme has long been closed to new entrants, you can as part of your benefits package offer a childcare subsidy or allowance directly through payroll.
Back-up childcare provision is a highly valued employee benefit, providing a solution when childcare breaks down. It can take the form of places that are held at a local or on-site nursery, or support with finding a short-term baby sitter or nanny. There are several specialist providers who can advise you on this. Back-up provision is also available for eldercare.
For larger employers, with at least 750 employees on a single site, it can be worth considering providing an on-site nursery; or if your business is smaller, you may be able to share facilities with other local employers. Take specialist advice if this solution seems right for your workplace.
Childcare is vital to every employer. But don't just take it from me. Barak Obama's call for action back in 2014 should spur you on to do something for your own staff, and perhaps to think about how employers and employer bodies might influence the UK government to finally sort out this mess. In his State of the Union address the President of the United States said: "It's time we stopped treating childcare as a side issue… or as a women's issue and treat it like the national economic priority that it is for all of us."
Published in HR Director on 4th August 2022 https://www.thehrdirector.com/employers-vital-role-childcare-not-just-parents-government/